Home
A big thank you to all our sponsors of this year's reading program, Reading by Design!
Arrowhead Library System

Culver's

Dairy Queen

Friends of the Two Harbors Public Library

Judy's Cafe of Two Harbors

Rustic Inn

ShopKo

Superior Shores Kamloops Restaurant

Target

Two Harbors American Legion

Two Harbors Federal Credit Union

Two Harbors Moose Lodge

Walmart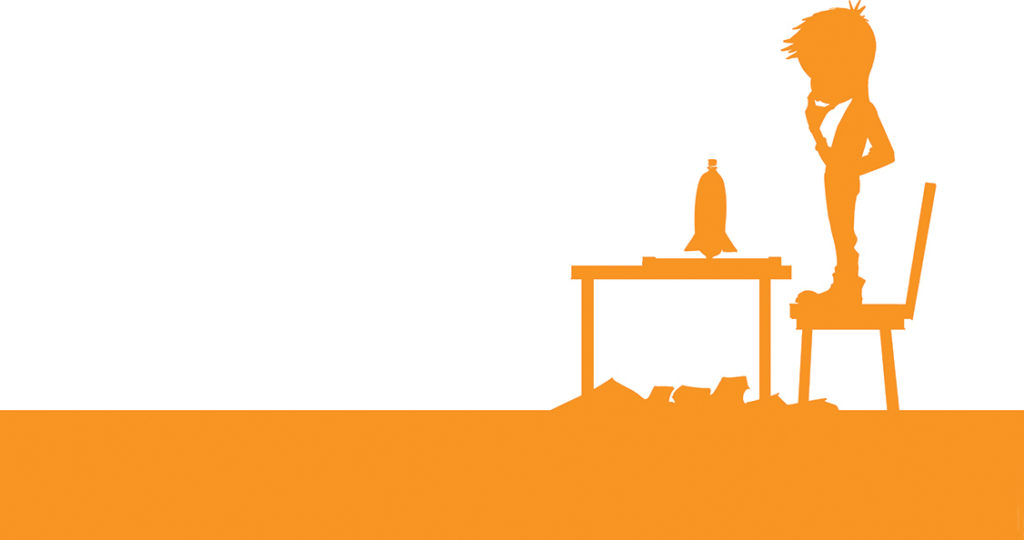 Movie Showings at the Library
Oscar Movie Night Monday, August 21st, 5:30 p.m.
Arrival
(Paramount Pictures; 116 min.; 2016)
Popcorn and juice available.
Kids' Movie Day Fridays, 2:00 p.m.
8/18 Nancy Drew
(Warner Bros.; 100 min.; 2007; PG)
8/25 LEGO DC Comics Super Heroes: Justice League: Cosmic Clash
(Warner Bros.; 78 min.; 2016; PG)
Popcorn and juice available.
New on the Shelves
Highlight of the Month
"When the English Fall," by David Williams 
(FIC WIL)
Request it now by clicking on the title!
"A standout among post-apocalyptic novels, as simply and perfectly crafted as an Amish quilt or table. Lyrical and weirdly believable."
—Kirkus Reviews, starred review
A riveting and unexpected novel that questions whether a peaceful and nonviolent community can survive when civilization falls apart.
"Seen through
the
diary of Jacob, an Amish farmer trying to protect his family and his way of life,
the
book examines
the
idea of peace in
the
face of deadly chaos
when
an Amish community in Pennsylvania is caught up in
the
devastating aftermath of a catastrophic solar storm and
the
subsequent collapse of modern civilization..."