Home
A big thank you to all our sponsors of this year's reading program, Reading by Design!
Arrowhead Library System

Culver's

Dairy Queen

Friends of the Two Harbors Public Library

Judy's Cafe of Two Harbors

Rustic Inn

ShopKo

Superior Shores Kamloops Restaurant

Target

Two Harbors American Legion

Two Harbors Federal Credit Union

Two Harbors Moose Lodge

Walmart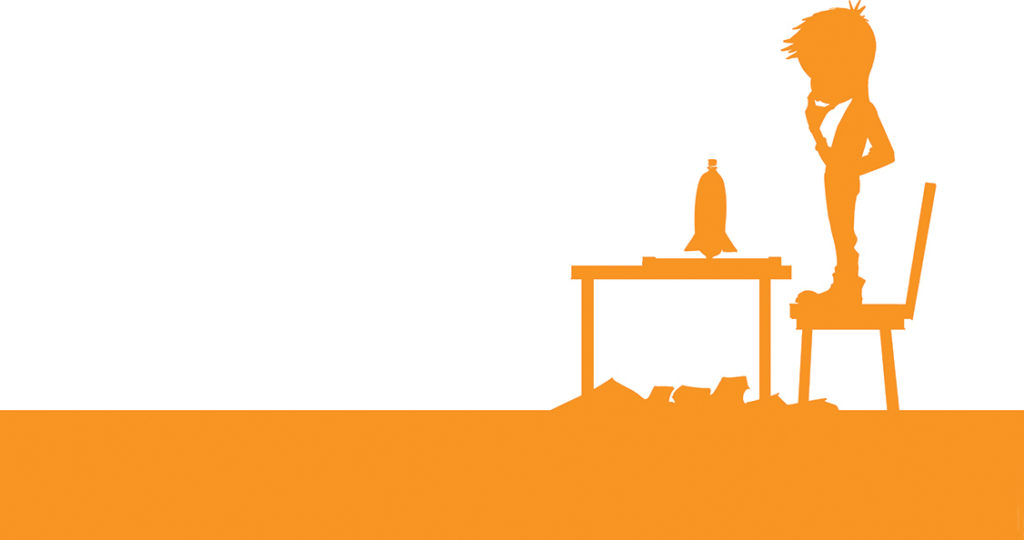 New on the Shelves
Highlight of the Month
"The Half-Drowned King," by Linnea Hartsuyker 
(FIC HAR)
Request it now by clicking on the title!
"An exhilarating saga of the Vikings that conjures a brutal, superstitious, and thrilling ninth-century world and the birth of a kingdom—the debut installment in a historical literary trilogy that combines the bold imagination and sweeping narrative power of Game of Thrones, Vikings, and Outlander"
"Set in a mystical and violent world defined by honor, loyalty, deceit, passion, and courage, The Half-Drowned King is an electrifying adventure that breathtakingly illuminates the Viking world and the birth of Scandinavia."
"Steeped in legend and myth, Hartsuyker's debut is a swashbuckling epic of family, love, and betrayal that reimagines the Norse sagas….While Hartsuyker's prose is straightforward, the plot is as deliciously complex as Game of Thrones. And, in an era so dominated by the tales of men, it's nice to see a complicated, cunning heroine like Svanhild swoop in and steal the show. Hold on to your helms and grab your shields—Hartsuyker is just getting started." (Kirkus Reviews)