For November, we are showing bear movies for kids! Popcorn and juice will be provided.
Kenai, a young Native American boy whose brother, Sitka, is killed by a mother bear protecting her cubs. With revenge in mind, Kenai sets out into the woods only to find himself magically transformed into a bear himself. Seeing the world through the eyes of his prey, Kenai is forced to learn a lesson about nature and life.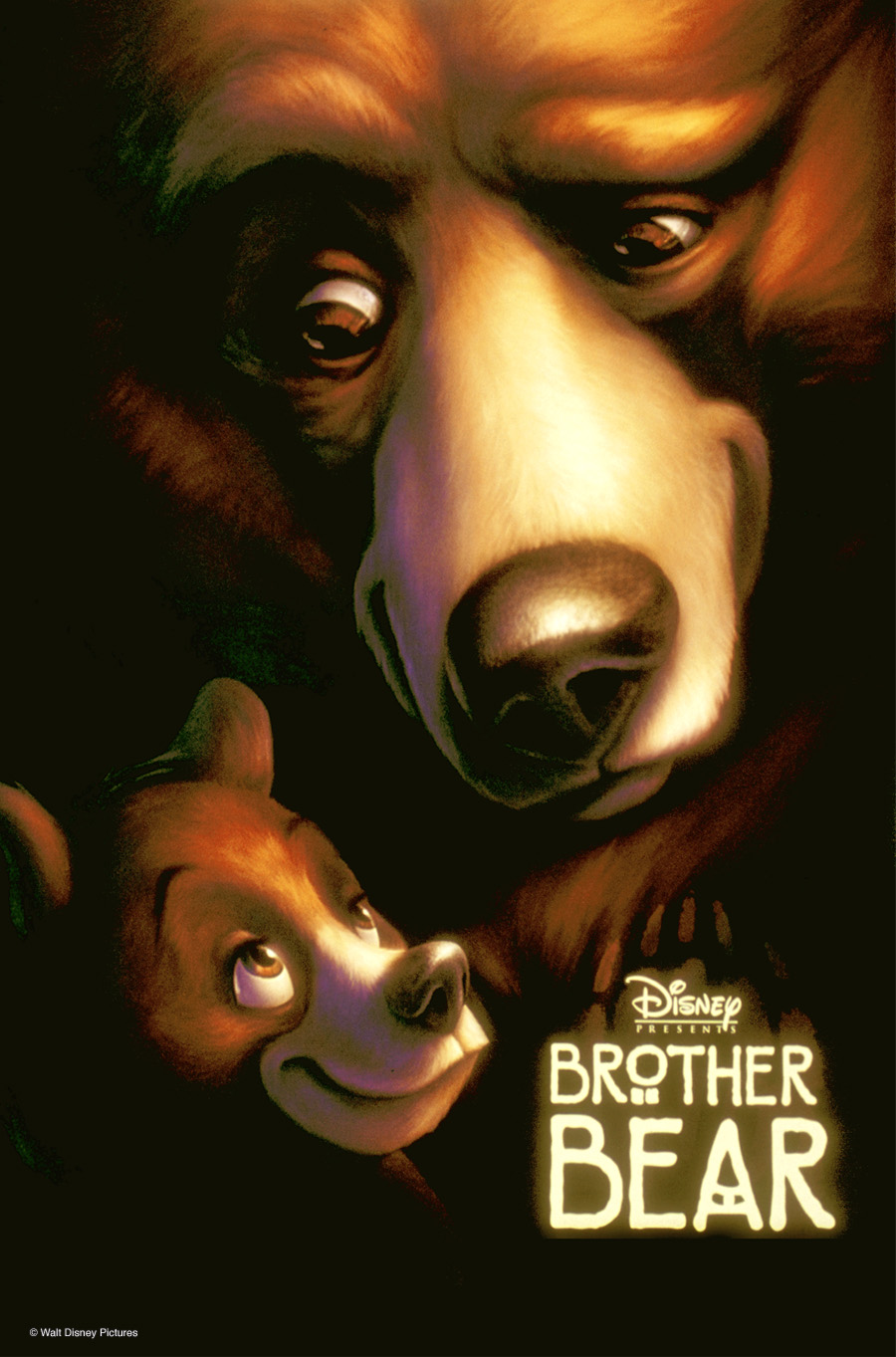 (Walt Disney Pictures; G; 85 minutes; 2003)
Permission to publicly show this movie was provided by Movie Licensing USA.