Home
A big thank you to all our sponsors of this year's reading program, Reading by Design!
Arrowhead Library System

Culver's

Dairy Queen

Friends of the Two Harbors Public Library

Judy's Cafe of Two Harbors

Rustic Inn

ShopKo

Superior Shores Kamloops Restaurant

Target

Two Harbors American Legion

Two Harbors Federal Credit Union

Two Harbors Moose Lodge

Walmart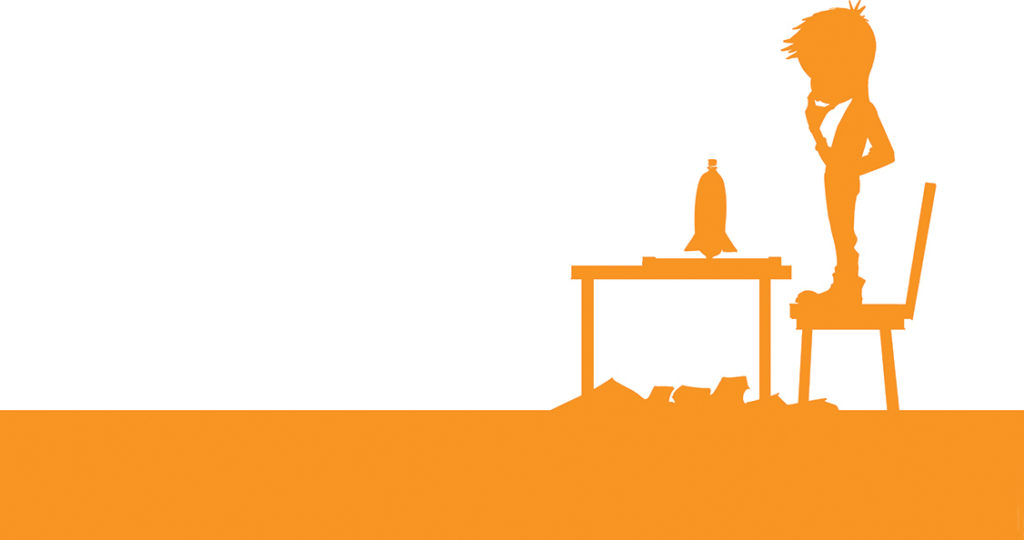 Movie Showings at the Library
Oscar Movie Night Monday, July 17th, 5:30 p.m.
The Jungle Book
(Walt Disney Pictures; PG; 105 min.: 2016)
Popcorn and juice available.
Kids' Movie Day Fridays, 2:00 p.m.
6/30 Storks 
(Warner Bros.; PG; 89 min.; 2016)

 Popcorn and juice available.
Teen Movie Day Tuesday, July 18th, 12:00 p.m.
Fantastic Beasts and Where to Find Them
(Warner Bros.; PG-13; 133 min.; 2016)
Popcorn and juice available. 
New on the Shelves
Highlight of the Month
Request it now by clicking on the title!
"Michael Crichton, the #1 New York Times bestselling author of Jurassic Park, returns to the world of paleontology in this recently discovered novel—a thrilling adventure set in the Wild West during the golden age of fossil hunting."
"The year is 1876. Among the warring Indian tribes and lawless gold-rush towns of America's western territories, two paleontologists pillage the Wild West. They are hunting for dinosaur fossils, while surveilling, deceiving and sabotaging each other in a rivalry that will come to be known as the Bone Wars..."
"Dragon Teeth isn't 'literary' fiction. Plain and simple, it's Crichton fiction — a fun, suspenseful, entertaining, well-told tale filled with plot twists, false leads and lurking danger in every cliffhanging chapter. When you're done, you'll wish for more." (USA Today (four stars))
"A totally unexpected flashback to the days when Crichton was central to the entertainment world… If you like a good Crichton paleo-action story incorporating real historical figures, you'll like this one." (New York Times)
"Rollicking...a page-turner." (Wall Street Journal)